Find a Store
Fields with * are required
© CNW Electrical Wholesale Australia. All rights reserved

One Entry
Spend $500 (exclusive of GST) or more on Eligible Clipsal Schneider products (as defined below) with CNW in a single month period, online or in-store, to be eligible to receive one (1) entry into the minor draw
Two Entries
Spend $1000 (exclusive of GST) or more with CNW on Eligible Clipsal Schneider products in a single month period, online or in store, to be eligible to receive two (2) entries into the minor draw
Three Entries
Spend $1500 (exclusive of GST) or more with CNW on Eligible Clipsal Schneider in a single month period, online or in-store, to be eligible to receive three (3) entries into the minor draw
Bonus Online Fourth Entry
Spend an additional $500 (exclusive of GST) or more on Eligible Clipsal Schneider products, in a single month period, via the CNW Electrical Wholesale website (www.cnw.com.au) to be eligible to receive one (1) bonus entry into the minor draw.
Bonus Online Spend Entry is made available when you've spent $1500 & conditions have been fulfilled.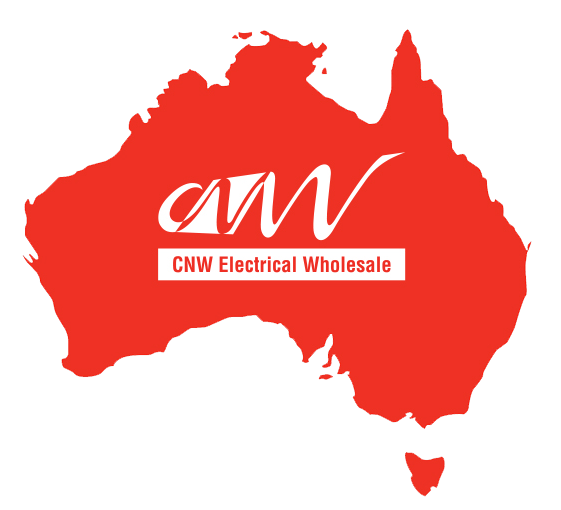 Prizes will be drawn on the Thursday 11th of November 2021.
Attend your home branch event to find out if you're a winner!
Times to the event will be dictated by the branch. Chat to your branch manager today to find out more information.