Bonus Gift Card With Any Haier Tempo Unit
Learn More
Notice Anything Different?
New Website Launch
Learn More
Service is everything to us
We simplify your life by having everything you need in one place, and you can rest easy knowing we only sell reliable, quality products and solutions that meet the highest safety standards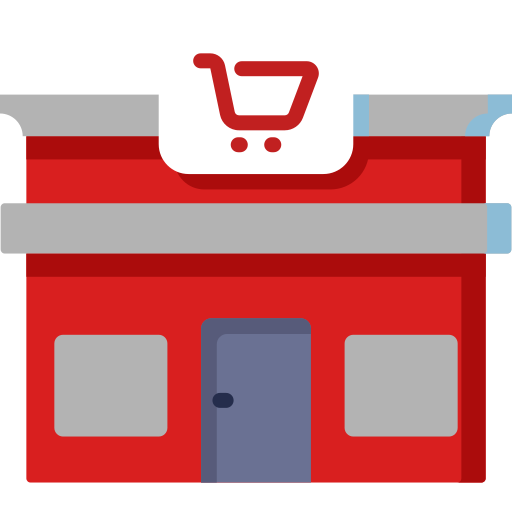 Over 60 stores nationwide
Proudly Supporting Aussies
Your Trusted Partner
Any Time. Anywhere.
CNW Electrical is a 100% Australian owned distribution and supply chain manager. Bringing innovative solutions to effectively manage any project, large or small.
Learn More
News and Promotions
Click here to learn more about our latest product additions, initiatives and promotions.
View All