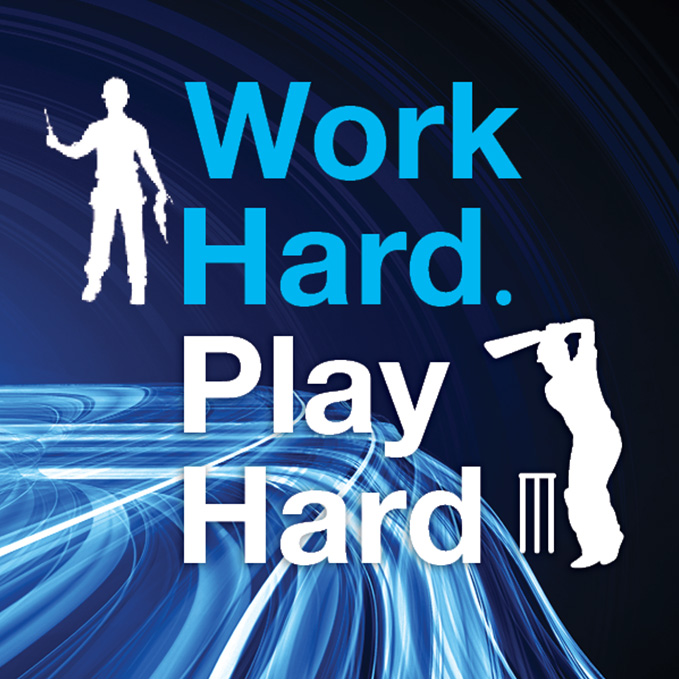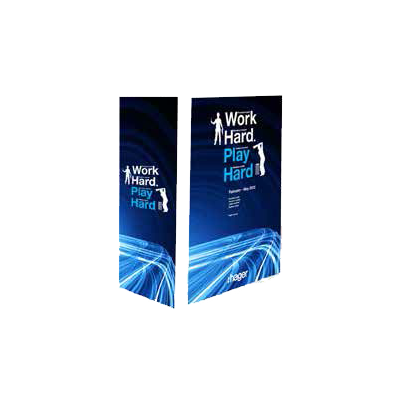 Buy a specially marked WHPH pack from your local electrical wholesale branch.
Inside the specially marked WHPH packs will be a redemption voucher with a unique code.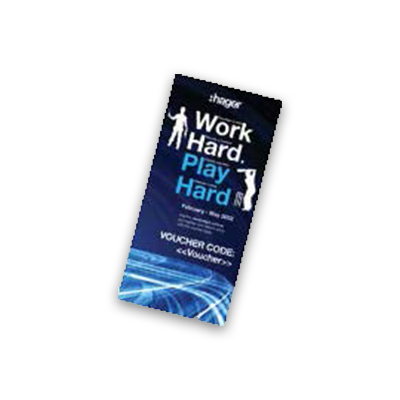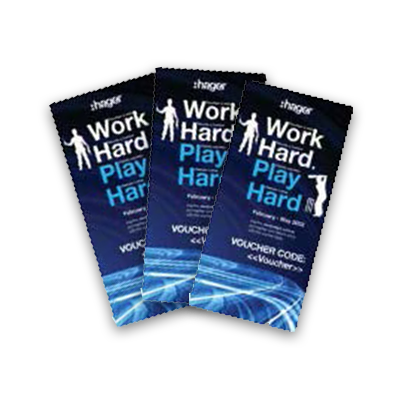 Collect the amount of vouchers to redeem the prize of your choice.
04
Select and redeem your prize
Head to www.whph.com.au to register your details along with your voucher code/s and redeem your prize.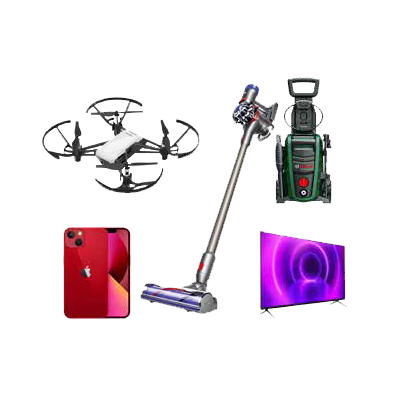 Purchase one of these packs
to receive a voucher
kombo packs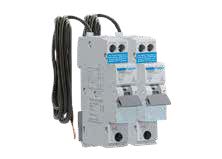 | WHPH22KOMBO1 | | Qty. |
| --- | --- | --- |
| ADC910T | 10A 1 module RCBO | 4 |
| ADC920T | 20A 1 module RCBO | 12 |
| WHPH22KOMBO2 | | Qty. |
| --- | --- | --- |
| ADC916T | 16A 1 module RCBO | 4 |
| ADC920T | 20A 1 module RCBO | 12 |
| WHPH22KOMBO3 | | Qty. |
| --- | --- | --- |
| ADC910T | 10A 1 module RCBO | 4 |
| ADC916T | 16A 1 module RCBO | 12 |
Aircon packs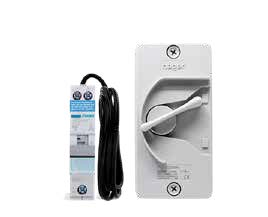 | WHPH22AIRCON | | Qty. |
| --- | --- | --- |
| JG220IN | IP66 20A 2P ISOLATOR | 12 |
| ADC920T | 20A 1 module RCBO | 12 |
golf packs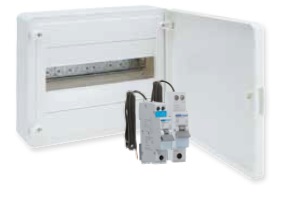 | WHPH22GOLF1 | | Qty. |
| --- | --- | --- |
| VS112PT | 16A 1 module RCBO | 10 |
| ADC332T | 32A 1 module RCBO | 1 |
| WHPH22GOLF2 | | Qty. |
| --- | --- | --- |
| VS112PT | 12 module surface enclosure | 4 |
| ADC920T | 20A 1 module RCBO | 10 |
| ADC332T | 32A 1 module RCBO | 1 |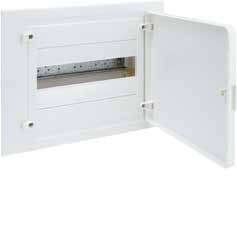 | WHPH22GOLF3 | | Qty. |
| --- | --- | --- |
| VF112PT | 12 module flush enclosure | 4 |
| ADC916T | 16A 1 module RCBO | 10 |
| ADC332T | 32A 1 module RCBO | 1 |
| WHPH22GOLF4 | | Qty. |
| --- | --- | --- |
| VF112PT | 12 module flush enclosure | 4 |
| ADC920T | 20A 1 module RCBO | 10 |
| ADC332T | 32A 1 module RCBO | 1 |
allure packs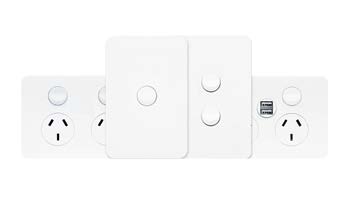 | WHPH22ALLURE | | Qty. |
| --- | --- | --- |
| WBHP2S | Double GPO | 40 |
| WBHSV2 | 2 gang switch | 10 |
| WBHSV1 | 1 gang switch | 10 |
| WBHP2USB | Double GPO with 2 USB | 1 |
finesse packs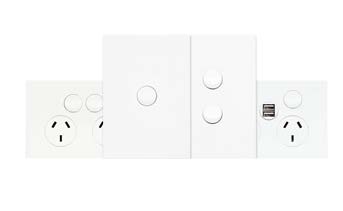 | WHPH22FINESSE | | Qty. |
| --- | --- | --- |
| WBQP2S | Double GPO | 40 |
| WBQSV2 | 2 gang switch | 10 |
| WBQSV1 | 1 gang switch | 10 |
| WBQP2SUSB | Double GPO with 2 USB | 1 |
silhouette packs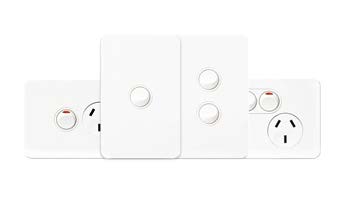 | WHPH22SILH | | Qty. |
| --- | --- | --- |
| WBSP2S | Double GPO | 40 |
| WBSSV2 | 2 gang switch | 10 |
| WBSSV1 | 1 gang switch | 10 |
| WBSP2SUSB | Double GPO with 2 USB | 1 |
| WHPH22SILHMW | | Qty. |
| --- | --- | --- |
| WBSP2S-MW | Double GPO | 40 |
| WBSSV2-MW | 2 gang switch Matt White | 10 |
| WBSSV1-MW | 1 gang switch Matt White | 10 |
| WBSP2SUSB-MW | Double GPO with 2 USB Matt White | 1 |
| WHPH22SILHMB | | Qty. |
| --- | --- | --- |
| WBSP2S-MB | Double GPO Matt Black | 40 |
| WBSSV2-MB | 2 gang switch Matt Black | 10 |
| WBSSV1-MB | 1 gang switch Matt Black | 10 |
| WBSP2SUSB-MB | Double GPO with 2 USB Matt Black | 1 |
weatherproof packs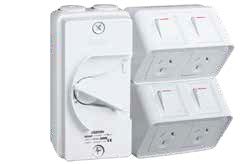 | WHPH22WPROOF | | Qty. |
| --- | --- | --- |
| WBWP2S | IP53 Double GPO | 15 |
| WBWP2SH | IP53 Double GPO shallow mount | 5 |
| JG220IN | IP66 20A 2P ISOLATOR | 5 |