Fields with * are required
CNW Electrical is a 100% Australian owned distribution and supply chain manager for a wide variety of local and international customers. Our comprehensive range of high quality, reliable products and services are available online and through our expansive national branch network.

© CNW Electrical Wholesale Australia. All rights reserved

New Website Launch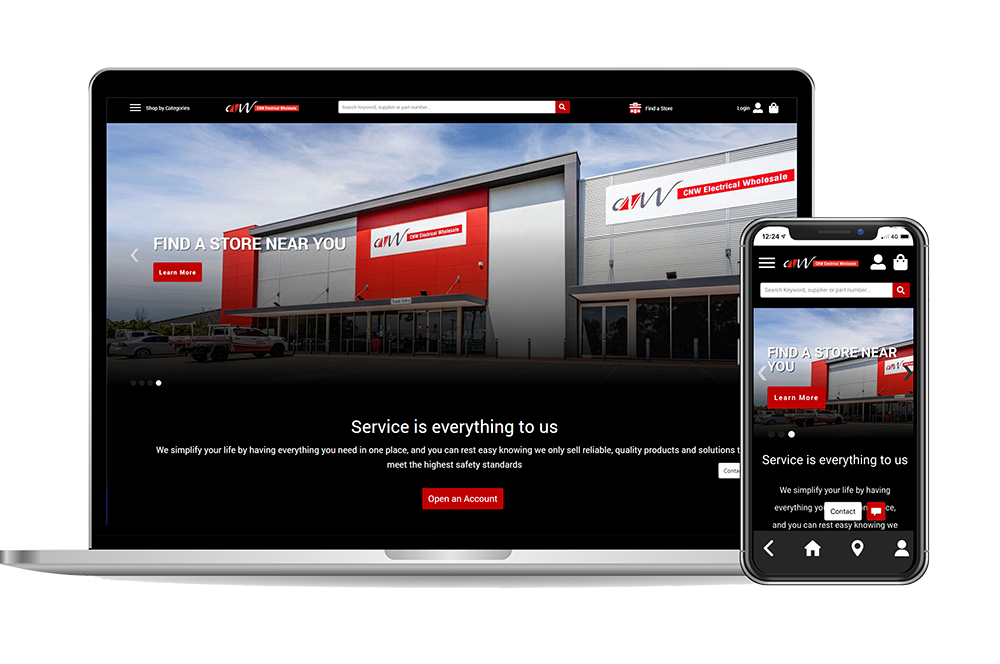 Did you notice the difference?
You did notice it right? like you noticed your partners haircut
;)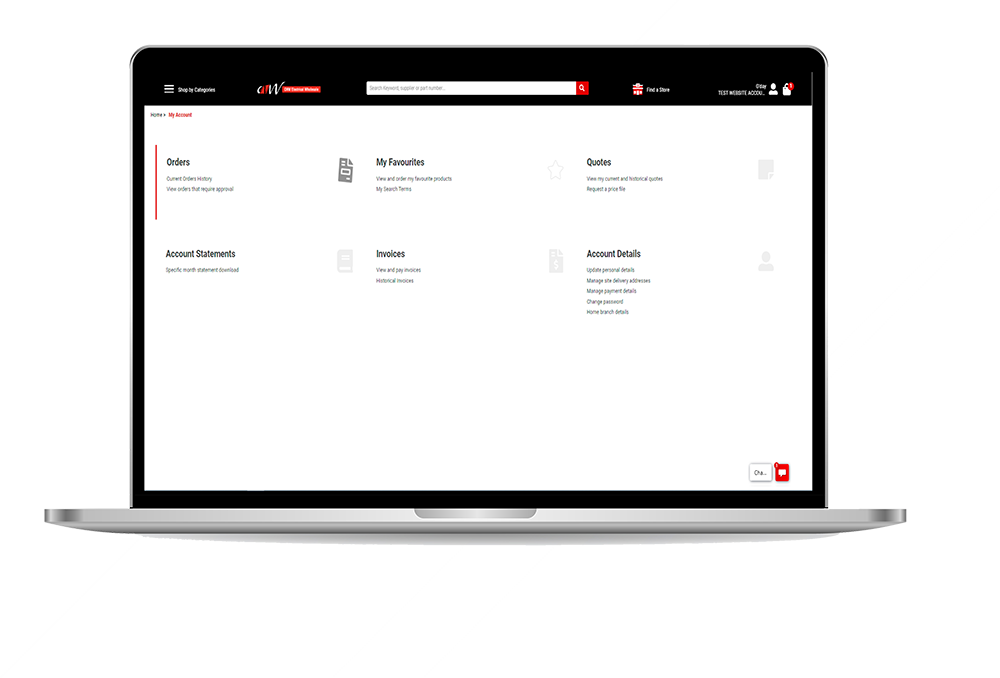 Brand New

My Account

View our new my account dashboard

Personalised just for you
ENHANCED

FAVOURITES LIST

Create your list, how you want it

Check out Quicker, get the job done Faster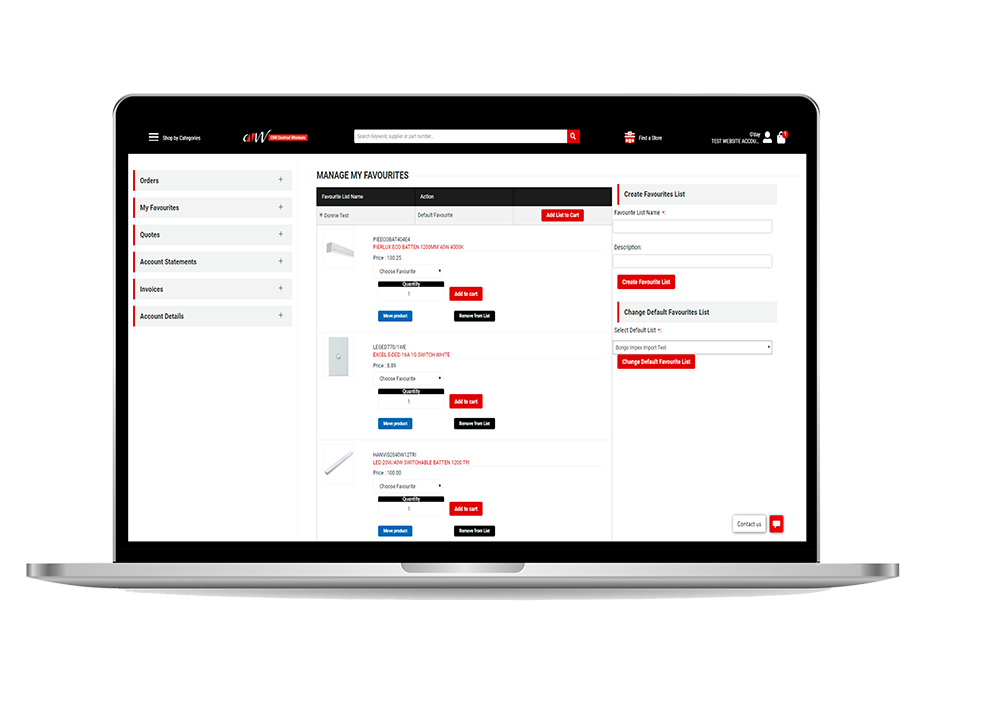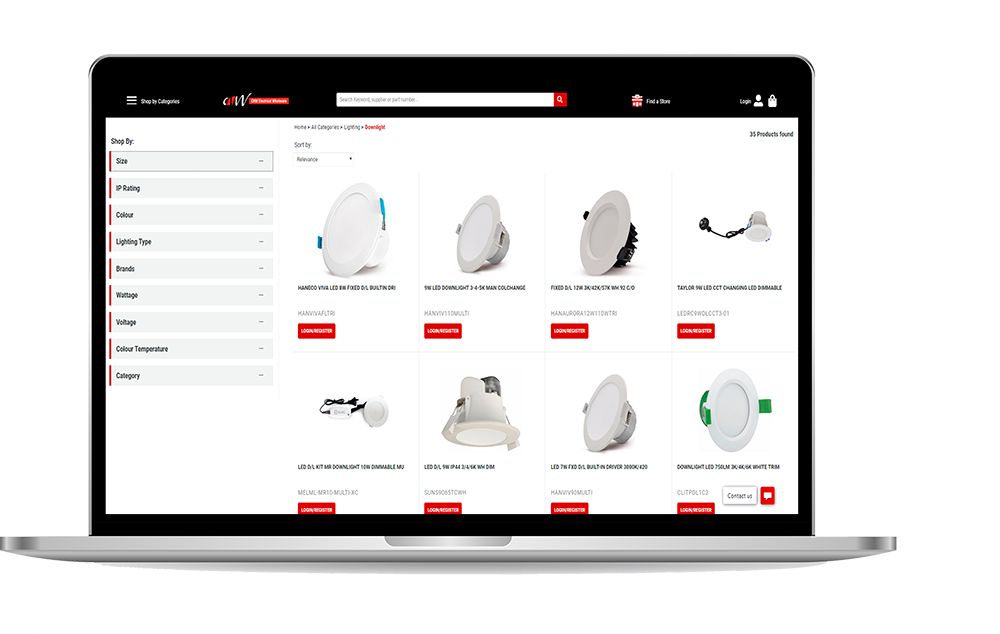 IMPROVED

SEARCH FILTER REFINEMENT

Can't remember a product? We got you

Experience our enhanced search refinements
HISTORICAL

Search Terms

View our new my account dashboard

Personalised just for you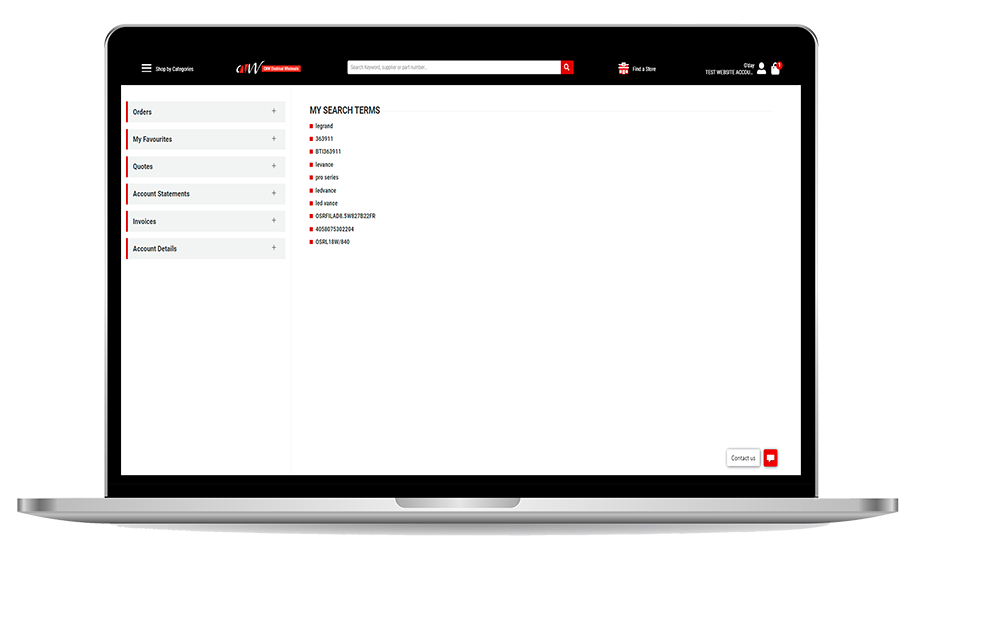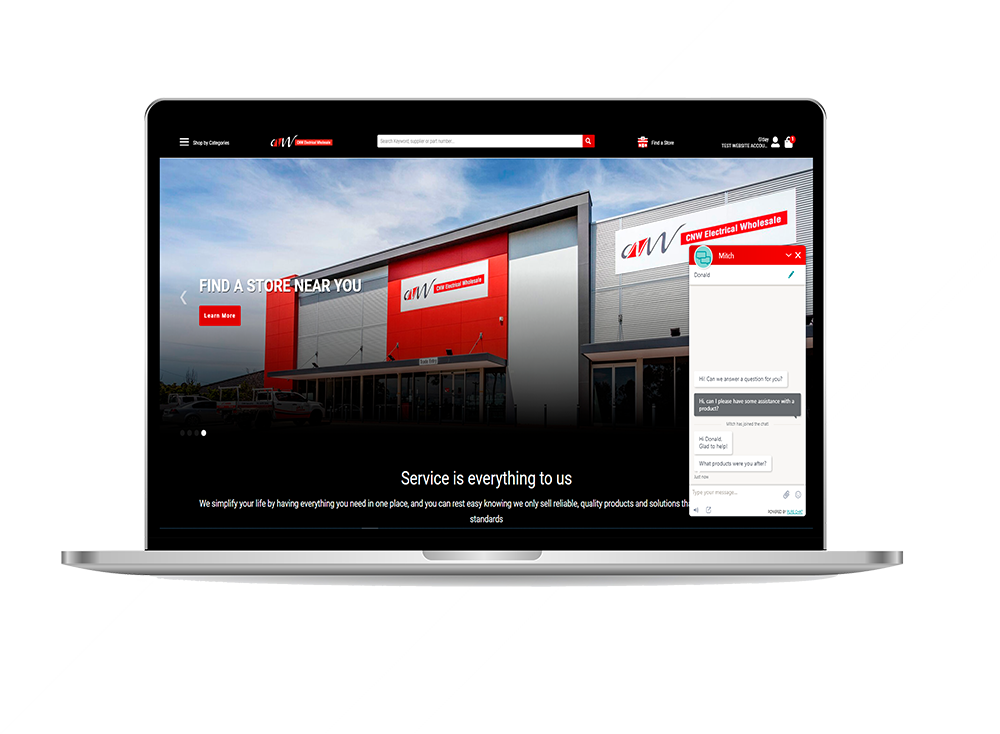 LIVE

CHAT

Need Product Information?

Instantly Talk with our CNW Team