News and Promotions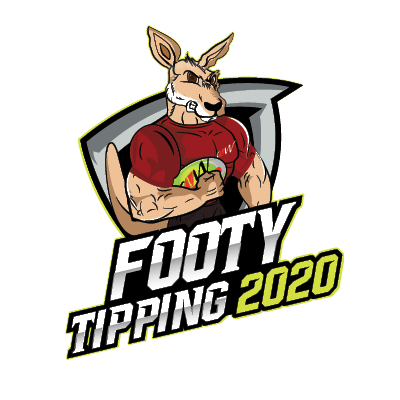 Footy Tipping is officially back! Haven't we all missed it.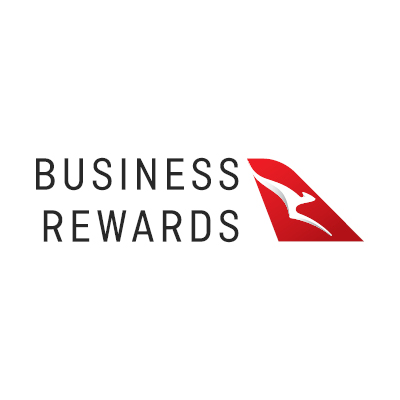 Earn points simply for doing business with us.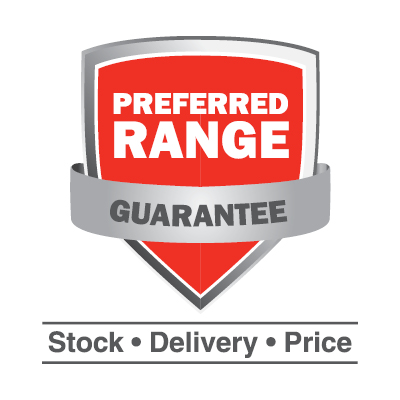 Choosing the Preferred Range at CNW guarantees we can deliver trusted brands straight to you at a consistent price no matter where you are in Australia.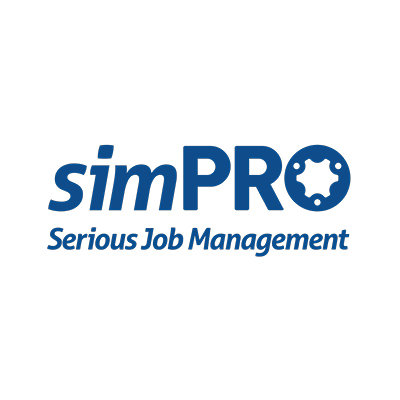 Automatically receive the latest catalogue prices and supplier invoices directly through SimPro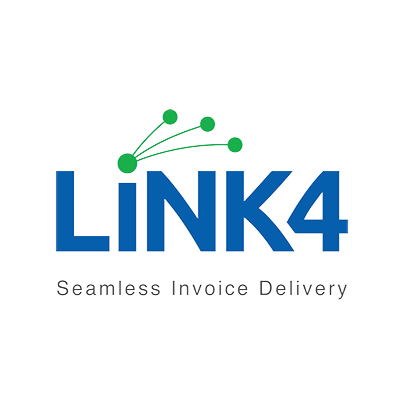 Introducing Seemless Invoice Delivery at CNW. You can now receive your CNW Electrical Invoices directly into your accounting software, at no additional cost!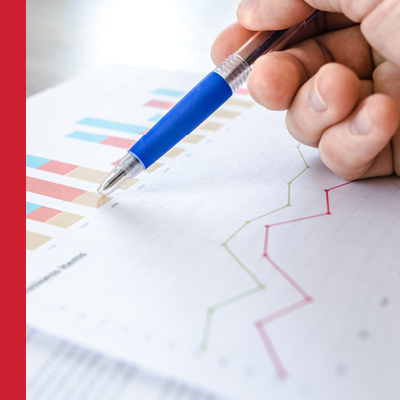 Check out the latest supplier notifications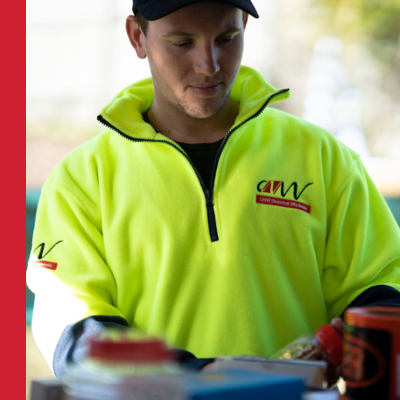 Buy Local, Support Local
In these trying times, it's important to buy local and support local Australian businesses. CNW is 100% proudly owned & operated.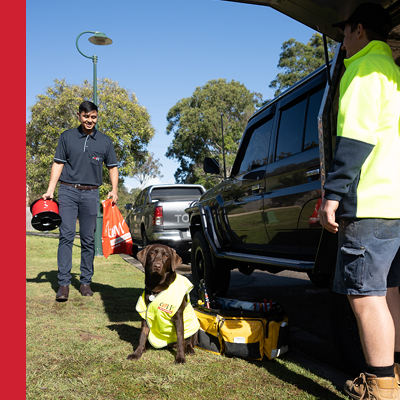 Your Trusted Partner Is Ready For Action
We are of course in uncharted territory, and we must all adapt accordingly. However please rest assured that this will not affect our promise to continue to service your everyday needs.